GREAT FALLS VOLUNTEER FIRE DEPARTMENT
serving the Great Falls Area since 1942
WELCOME TO GREAT FALLS VOLUNTEER FIRE DEPARTMENT
Station 12, Great Falls, Virginia
We're celebrating our 75th year of service to the community!

We welcome you to the website of the Great Falls Volunteer Fire Department. Check back here often for news about our organization, fire safety information, and community events. We have been serving the community since 1942 and welcome your interest.

The new station officially opened on 10 March 2012. The County officially opened the station to the public in a ceremony honoring all those who made the new station possible. A heart felt thank you to all those in the community who have supported the fire department and for those who donated to the new station. The new station is the end point of a long journey! We have been certified as a LEEDS Gold building with all of the green technologies that were used in its construction. This is the first County building to meet this standard. We were lucky we had a fantastic builder that completed the work in record time.

With the generosity of the donations of the community we have been able to purchase another ambulance. It is a Ford 4x4 chassis built by Braun. This will be the new frontline unit and the current ambulance has become a reserve to be used by the volunteers. The Great Falls VFD is the ONLY department in Fairfax County to have four wheel drive ambulances.

---
NEWS AND UPCOMING EVENTS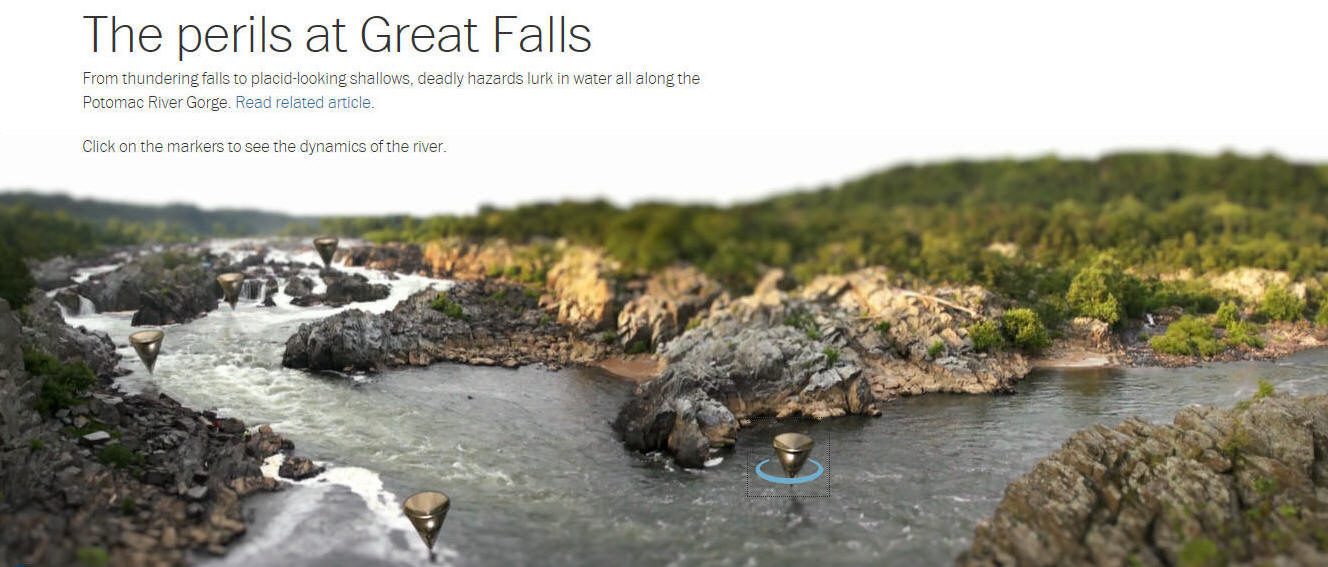 From thundering falls to placid-looking shallows, deadly hazards lurk in the water all along the Potomac River Gorge. Read the related article. The article is a great read.


Become a Volunteer - Come Join Us
Become a member of the Great Falls Volunteer Fire Department. We are looking for dedicated individuals interested in becoming an operational member of our department. At the moment we are on a freeze for taking on new recruits needing training, we are currently only taking on already qualified EMT-B, EMT-I and Paramedics. Make a difference - Volunteer today!

Please visit our

Join Us

page to learn more....